Vintagers Shoot and Chili Cook Off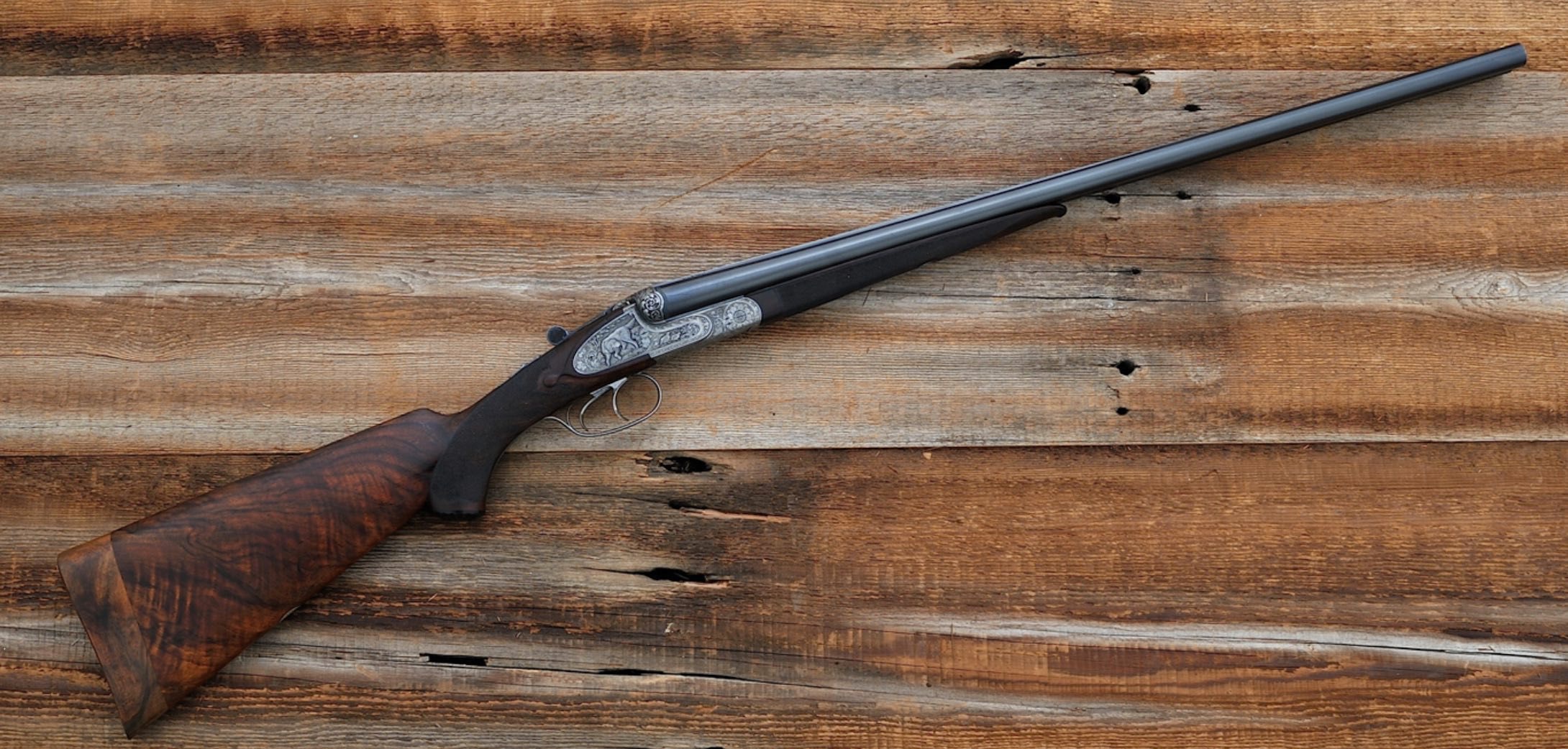 On 2/16/2020 shooters competed in the Vintagers 5 Stand Shoot and Chili Cook Off. The event consisted of 50 targets on 5 stand. Tom Hughes took the event edging out Joe Devens for the win. The Chili Cook Off was won by Ed Henry with a delicious pot of home made chili. A special thank you to all the chili tasters on hand!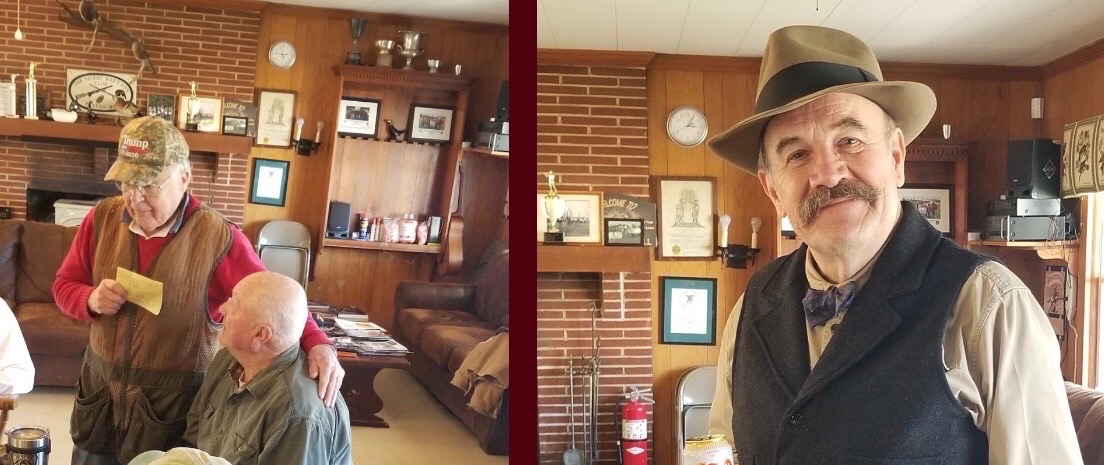 Wounded Warriors
The Talbot Rod and Gun Club was proud to host the Wounded Warriors on 1/17/20. Despite some chilly and windy conditions ,Purple Heart recipients took to the fields and enjoyed some elusive clay targets. The event was coordinated by Brian Wegener as a "warmup" for the upcoming weekend hunts. Also on hand were club members Joe Cap, Ralph Wellens, and Brandon Wingate. 
 
The After Party 1/5/2020
Coordinated by our Events Chair P. Bergere, assisted by several members , we were able to turn a cold Sunday into a warm get together. New Year's Day leftovers were revived and the "after party" was awesome. Thanks to all who  pitched in to make for an awesome day once again.
New Years Day Party
There were about 100 folks on hand to help us usher in 2020 on New Years Day. Outside, there was an oyster bar and the fields were filled with shooters who decided to take a break from eating. Inside, roast beef, ham, gourmet duck, plenty of sides and a seemingly endless dessert table turned the clubhouse a first class eatery. Thanks to our members, the Holidays are always special at the Talbot Rod and Gun Club.
        
Tree Trimming Party
On 12/15/19 we had our Annual Tree Trimming Party. The event brought out our "usual" club members as well as folks that we have not seen in a while. Good  food, good people , good atmosphere and a Charlie Brown Christmas tree were the hallmarks of the day. Plenty of shooters were around to enjoy the mild weather.
  
 TRGC Club Championships!
On Nov 24th we held our Club Championships. A good time was had by all. Good food and good shooting made for an awesome day.
Congratulations to our new Club Champion Rod Gibson and our new Pieces Champion Tom Hughes.
Additional Upcoming Dates
2/12/20 General Memebership Meeting @ 7:00 PM
2/15/20 Membership Renewal Deadline
2/16/2020 Vinatgers Shoot and Chile Cook Off
3/15/20.  Irish Skeet Shoot