FREEDOM SHOOT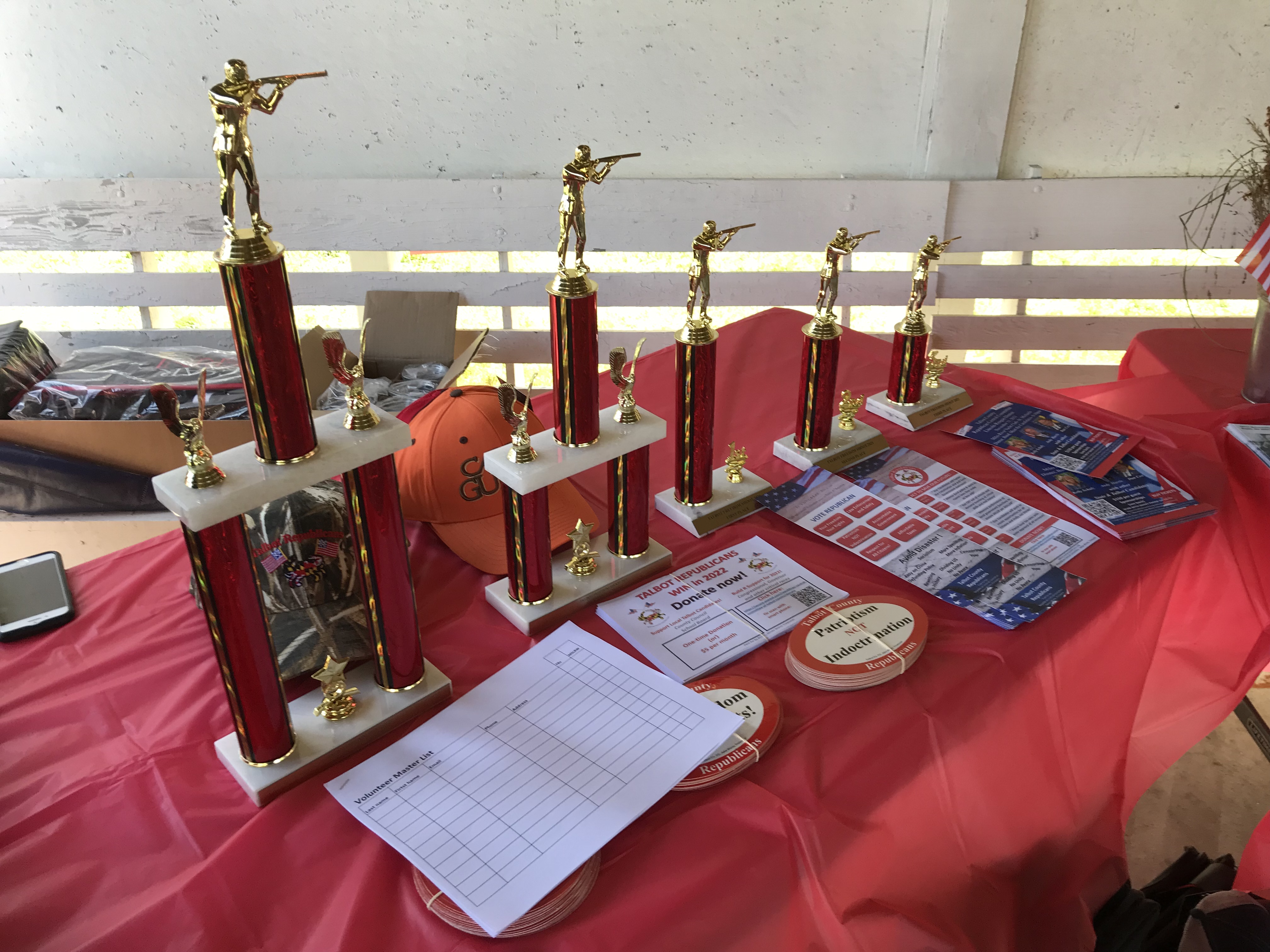 The Talbot Rod and Gun Club hosted The Freedom Shoot put on by The Republican Committee  on9/19/21.
There was a 25 Target Competition along with A Long Bird Challenge. Food was provided by Frase Catering. The weather cooperated , the food was great and there were several candidates on hand to speak with the crowd. It was a fun filled day at the Gun Club. A special thanks to all the volunteers from the Talbot Rod and Gun Club and The republican committee for putting this event together.
High Overall Gun Joe Devens - 2nd Tony LeCompte - 3rd Jim Robertson
High Team Divilio-Devens-Lecompte-Cherry
2nd Team  Barbara and Bruce Boyd- Albers- Robertson- Hammett
Long Bird Winner- Barbara Boyd
Target Delivery Complete
Thanks to our volunteers
Cap, Devens, Hughes, Lecompte, Conrad, Darrell, Hathaway,Bergere, Robertson, Gannon
Houses filled, Fields Cleaned, Trash emptied and some minor weeding and pruning done.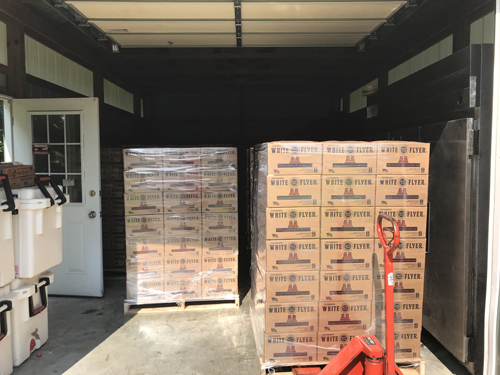 We are always looking for for volunteers
If you have time to give to the club contact any one of our board members to coordinate.

Thanks to the crew for getting some House and Grounds chores accomplished 5/1/21
Paul, Tony, Ralph, Cap , Hughes, Devens, Gibson, Conrad, Tony, Steven, Brian W.,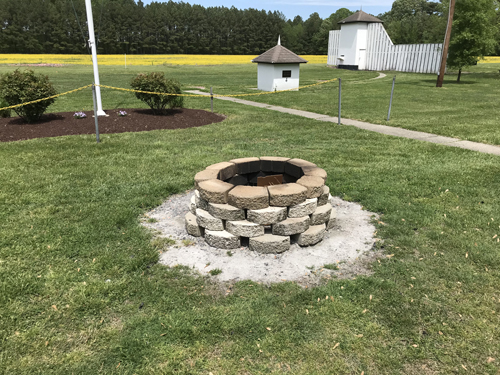 Thanks Ed and Art for getting our new fire pit together...

Additional Upcoming Dates......All events are tentative as we will adhere to State Guidelines  
9/19/21 Republican Club Shoot  Club Closed except for participants
9/26/21. Critchlow Adkins Shoot.   Club Closed except for participants
10/2/21 Club Picnic and Championship
10/13//21 General membership meeting 7:00 pm.