Irish Shoot 3/19/23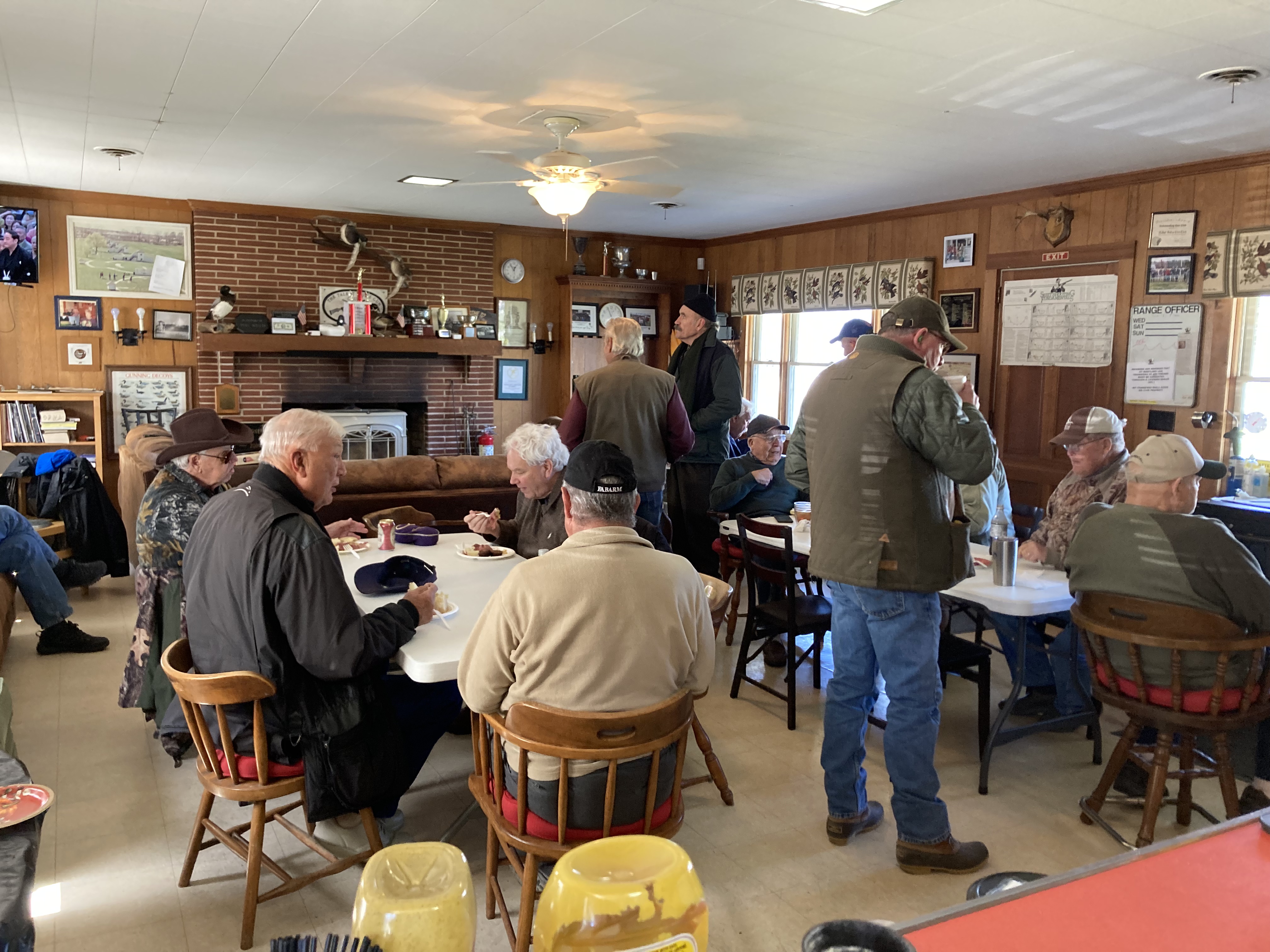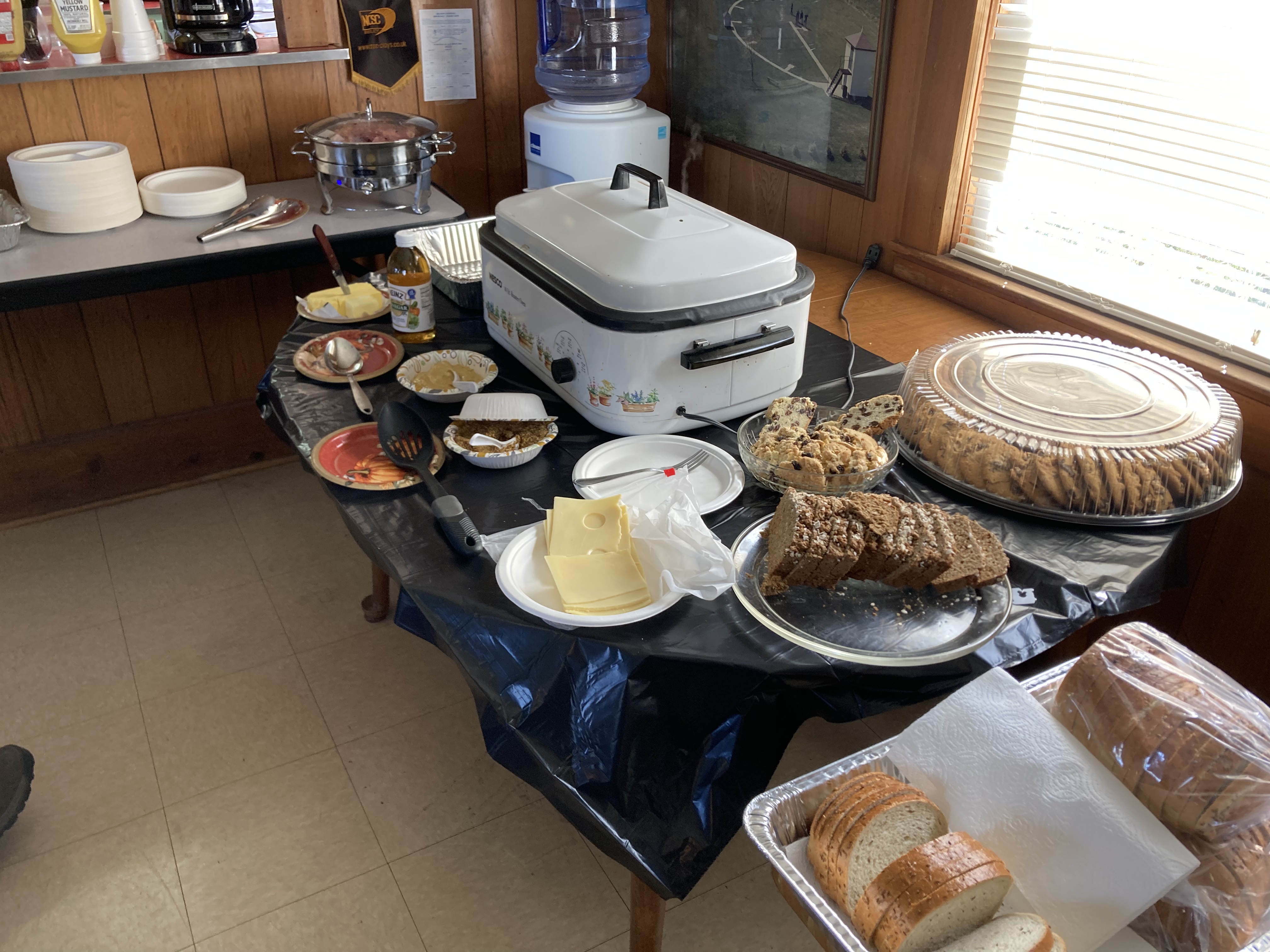 Congrats Winston Chance 1st place and Jim Robertson 2nd Place . Irish skeet (trap from Skeet stations) was shot on a chilly and windy day which added to the fun. Afterwards the group warmed up in the clubhouse and were treated to corned beef, cabbage , potatoes and some wonderful desserts. Needless to say no one left hungry!
Wounded Warriors Warm UP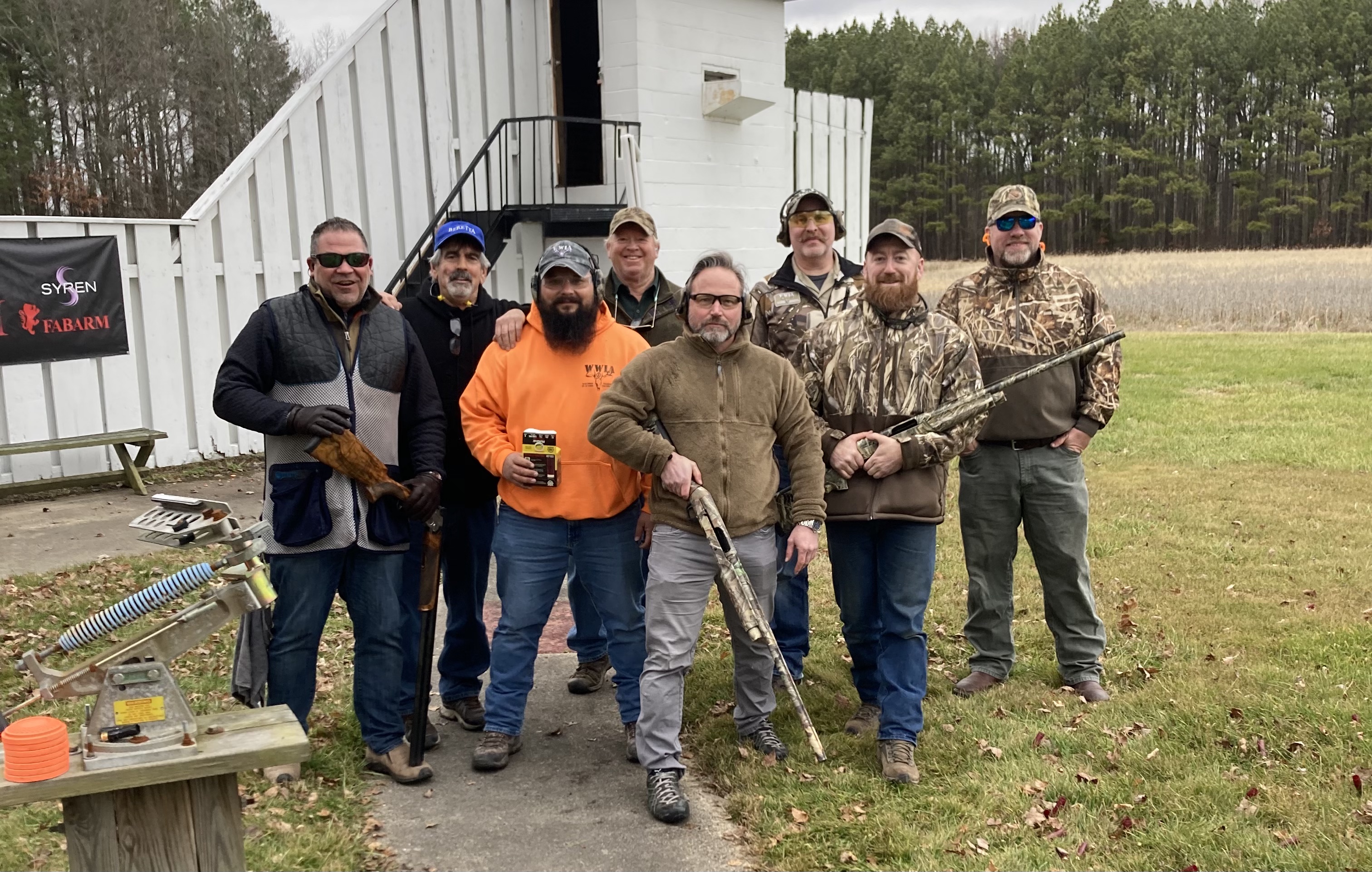 After a two year layoff , due to covid guidelines, The Talbot Rod and Gun Club was once again able to host
The Wounded Warriors for their pre hunt warmup on 1/13 23.  The group will be hunting on the shore on 1/14/23 in an event organized by Brian Wegener.
The gang shot a variety of targets in preparation for their hunt and there was no shortage of comments and laughter.
Waterfowl beware….the Wounded Warriors are ready!
and as always….Thank you for your service to our country
Happy New Year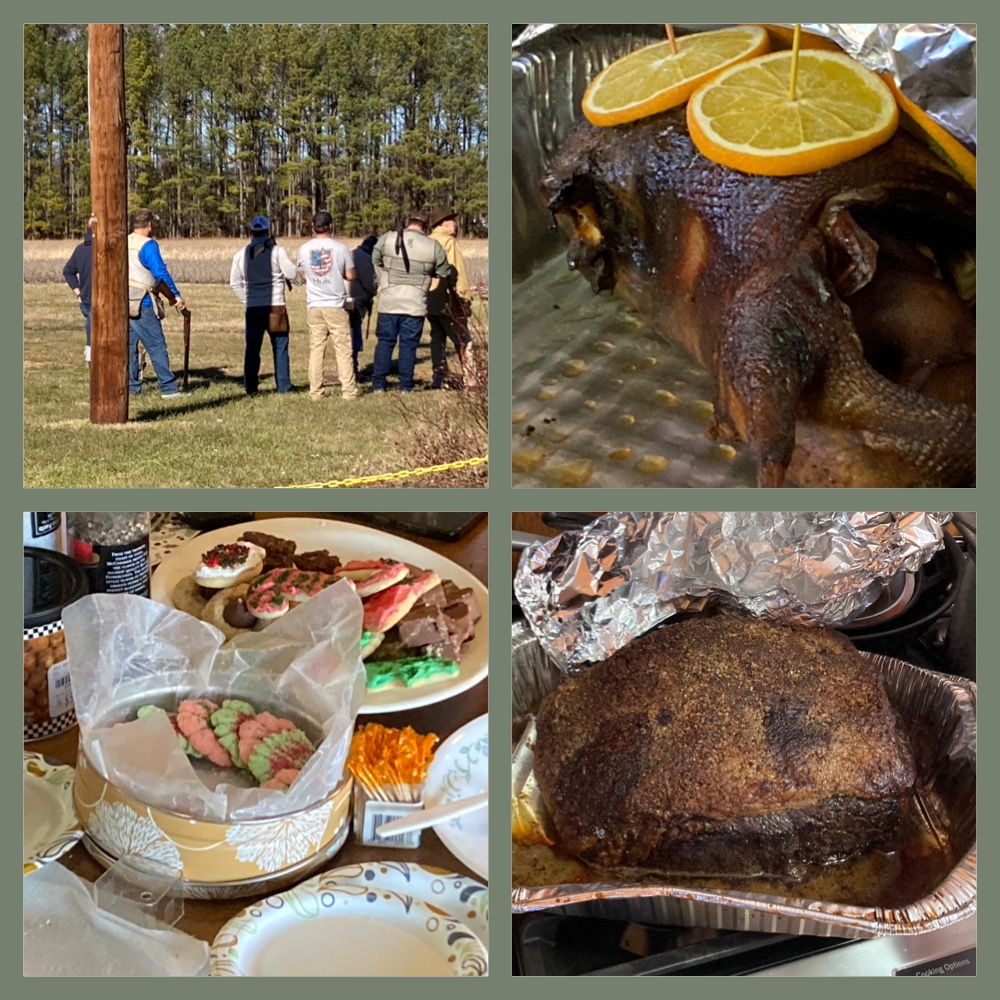 In keeping with tradition we had our New Year's Day get together on 1/1/23.

Great weather and great food were on hand to start the new year off.
About 75 folks were on hand for the festivities.
You can say we started the year off with a bang as about 70 rounds were shot throughout the day.
Both 5 stands as well as 3 others fields remained filled though the day.
Looking forward to another great year at the Talbot Rod and Gun Club.
A BUSY WEEKEND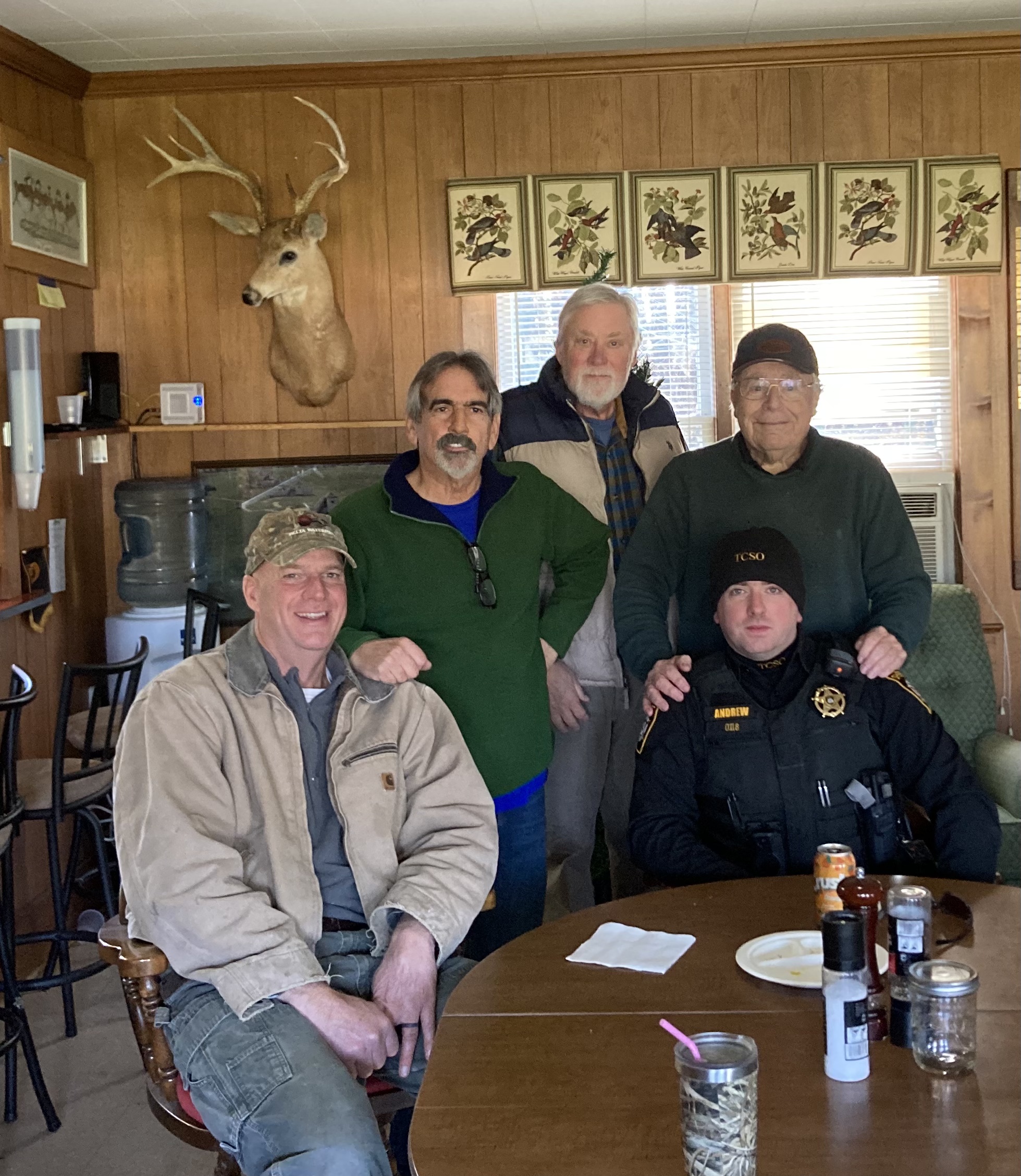 On 12/10/22 the club provided lunch for The Talbot County Sheriffs Department and Dispatch Team. 
We always look forward to making time to support our Law Enforcement Team.
On 12/11/22 we had our annual tree trimming party.
On hand was a baked ham, stuff roasted goose and a variety of desserts. 
A special thanks to Conrad for decorating our tree while club members engaged in eating , shooting ,
and solving world problems.
YOUR DUES AT WORK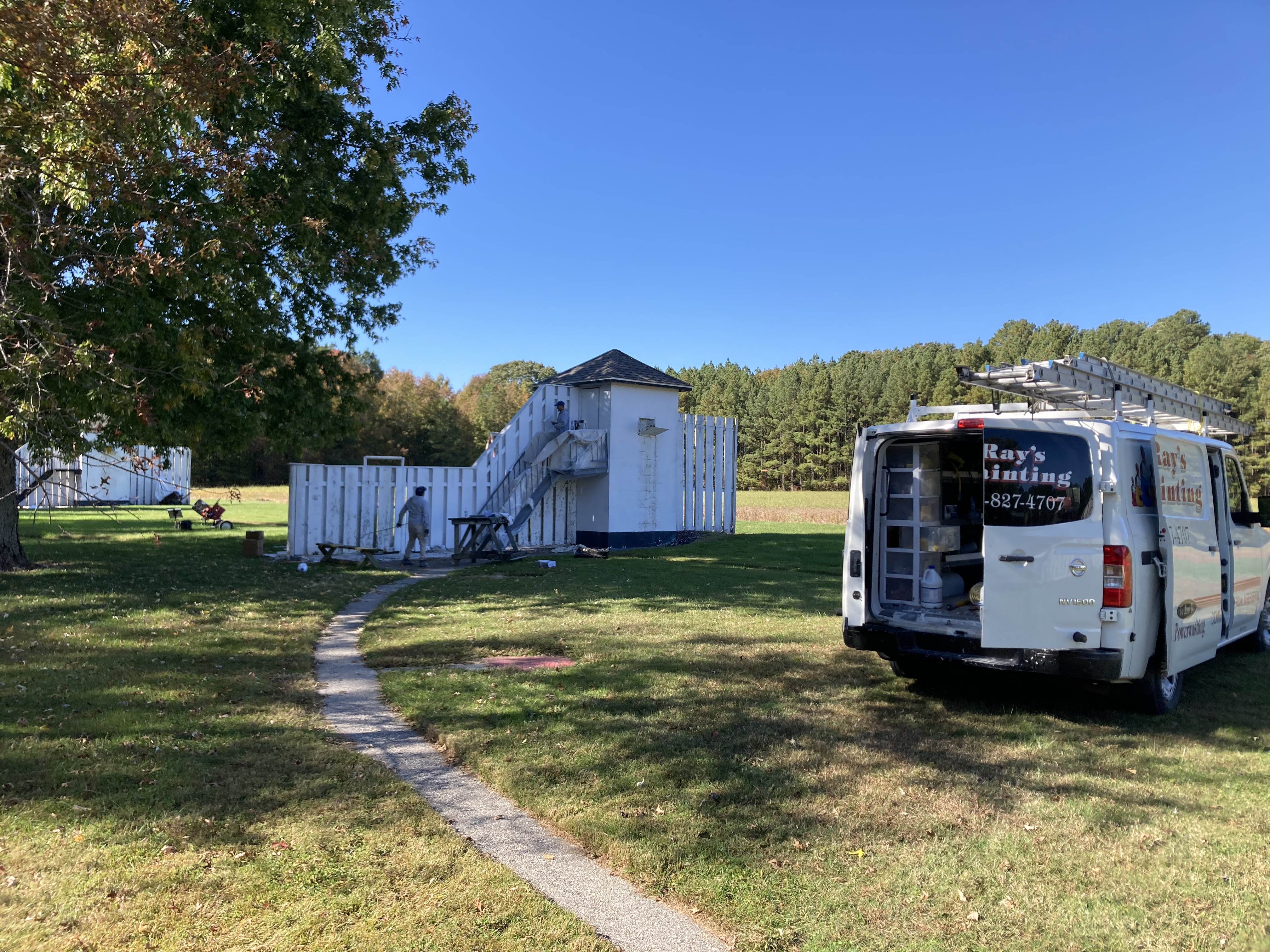 10/20/22 UPDATE
The crew from Rays Painting began working on the dividers today. It will be great to give the fields a bit of a face lift.
OUR ANNUAL CLUB PICNIC
Club Picnic 10/9/22
After being postponed the previous week due to weather we were afforded a great day for our picnic.
Hot dogs, hamburgers, raw oysters and fried oysters were on the menu.
Skeet, Trap and 5 Stand were also on the menu. 
It was a great day to get together with friends and usher in the fall.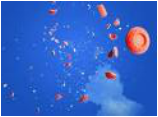 Club Championship Shoot
Congratulations to Winston Chance our 2022 Club Pieces Champion.
Tom Hughes our 2022 Skeet Champion
 9/25/22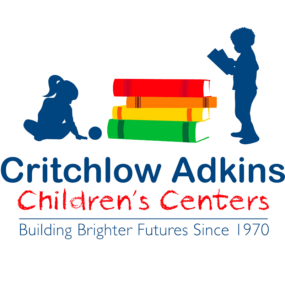 Critchlow Adkins Shoot
Once again we were proud to sponsor The Annual Critchlow Adkins Fundraiser Shoot held on 9/11/22.
We began by acknowledging this day in the history of our country with a moment of silence. To all those who serve we salute you.
Despite a rainy day the largest crowd ever was present for this event. Hot dogs, hamburgers, awesome steamed crabs and two dessert tables were available to satisfy even the largest of appetites.  Music was provided by DJ Lee Coulby who kept the tunes flowing throughout the day.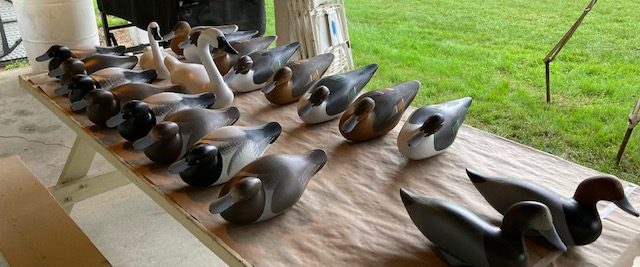 The fifty bird event saw 12 teams vying for top spot in the standings. Several individuals were in the running for top gun and others took a poke at the Long Bird Event on Field 2.
The atmosphere supported dads, moms, children as well as shooters to stay on long after the shooting stopped. The family friendly environment has  always been a hallmark of this event.
Top Gun   Chase Handy             Top Woman  Diane Kyle
 Top Team    Team Hall (Brian, Griffy, Chase, Rennie)
Log Bird Top Gun  Jason Spies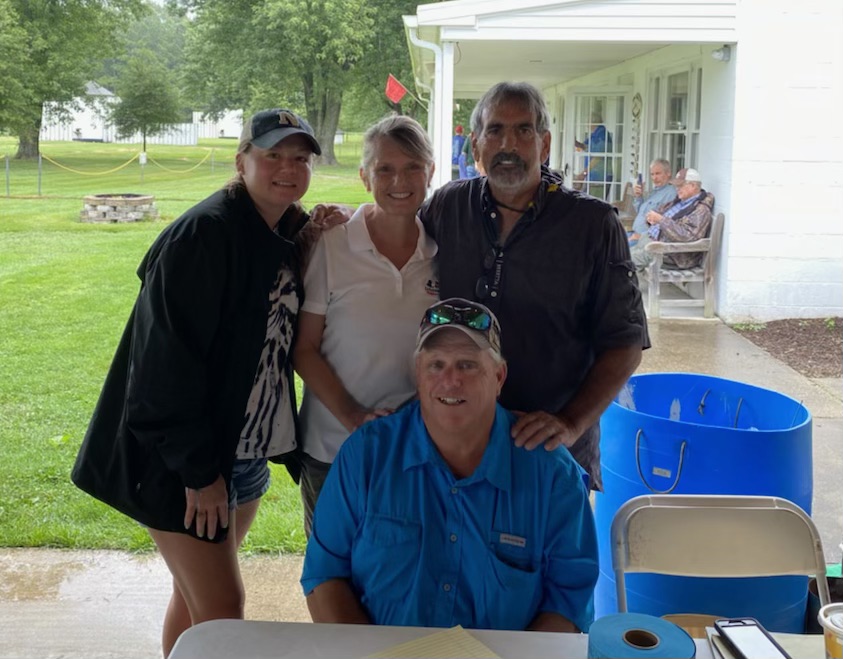 Congrats to all and thanks to those who attended
Additional Upcoming Dates......All events are tentative as we will adhere to State Guidelines12/14/22 General Membership Meeting 7p-
4/12/23 General membership Meeting
Republican Shoot 5/21/23