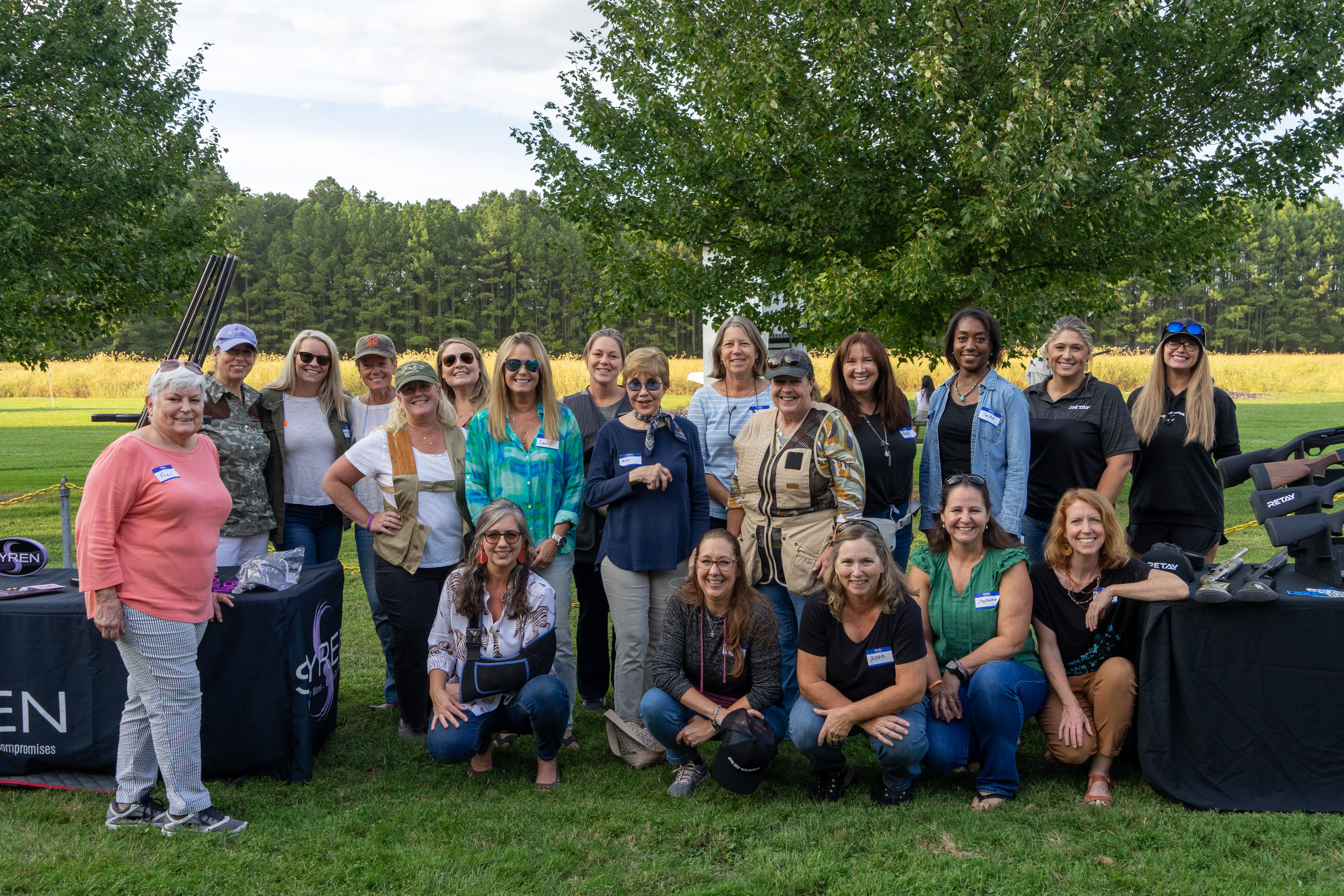 The First Ladies Night at The Talbot Rod & Gun Club
September 21st , 2023…
It was a long time coming but the First Ladies Night saw several new shooters break
some targets for the first time. Big smiles all the way around. Good food and a
wine/rum raising event after the shooting.
Already looking forward to the next event!!!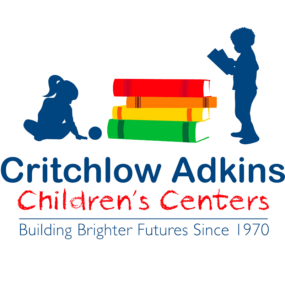 The 5th annual Critchlow Adkins Shoot was held on 9/10/23. The  rain did not dampen the spirit of the attendees and there was a record crowd was on hand. It was also a day to break another record as more funds were raised than ever before.
A thank you to all those who attended  and to the club members who helped run the event. A special thanks to Rennie Gay for all his efforts.
Crabs, hot dogs, burgers and an extensive dessert menu kept everyone coming back for more.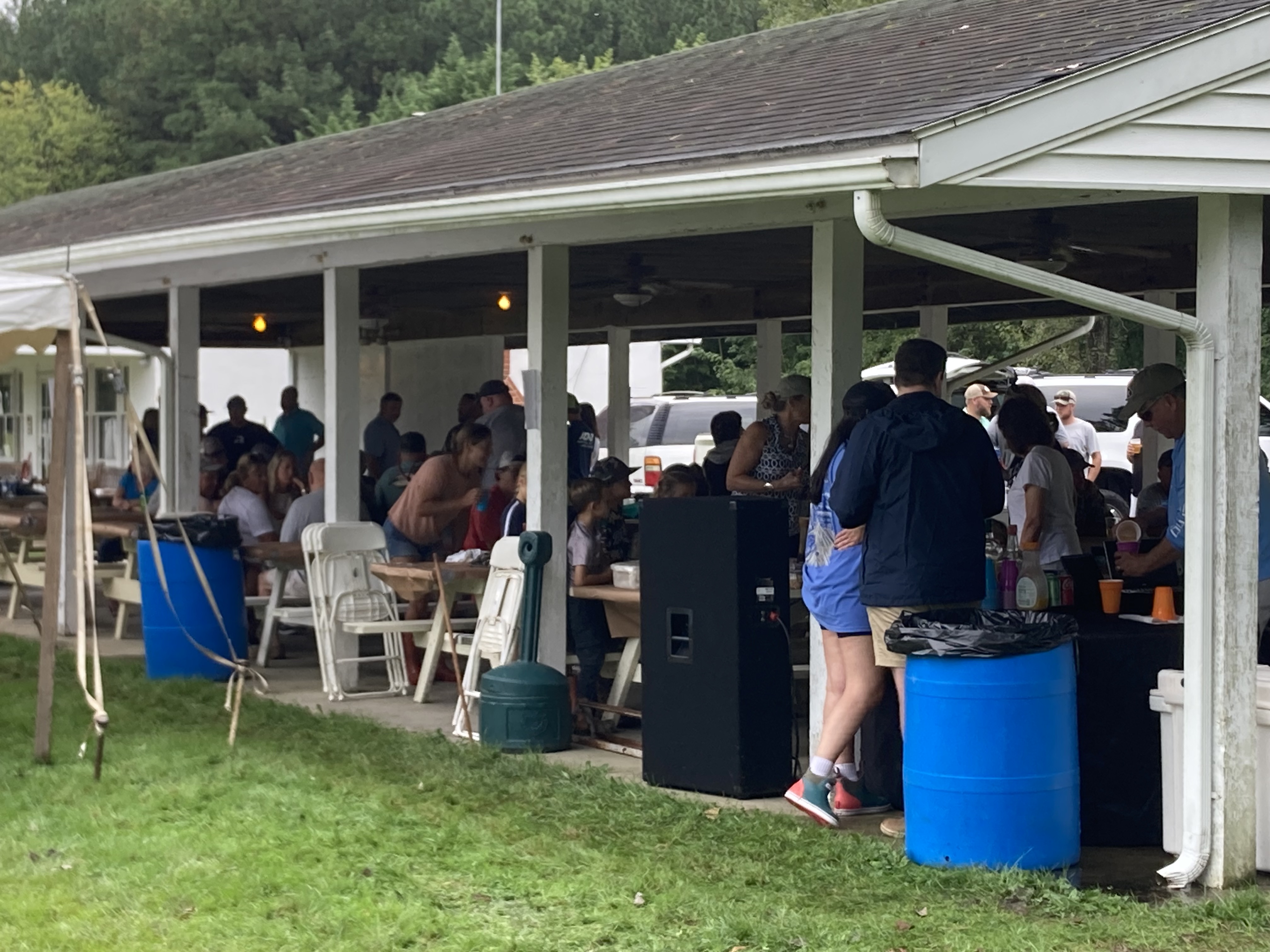 On the Shooting Menu
High Score Don Handy       High Score Woman   Diane Kyle
High Score Youth Grady Campbell              Five Stand Chase Handy
Long Bird. Dyke Booze
High Team    R Gay- B Hall- G Wilson- C Handy
H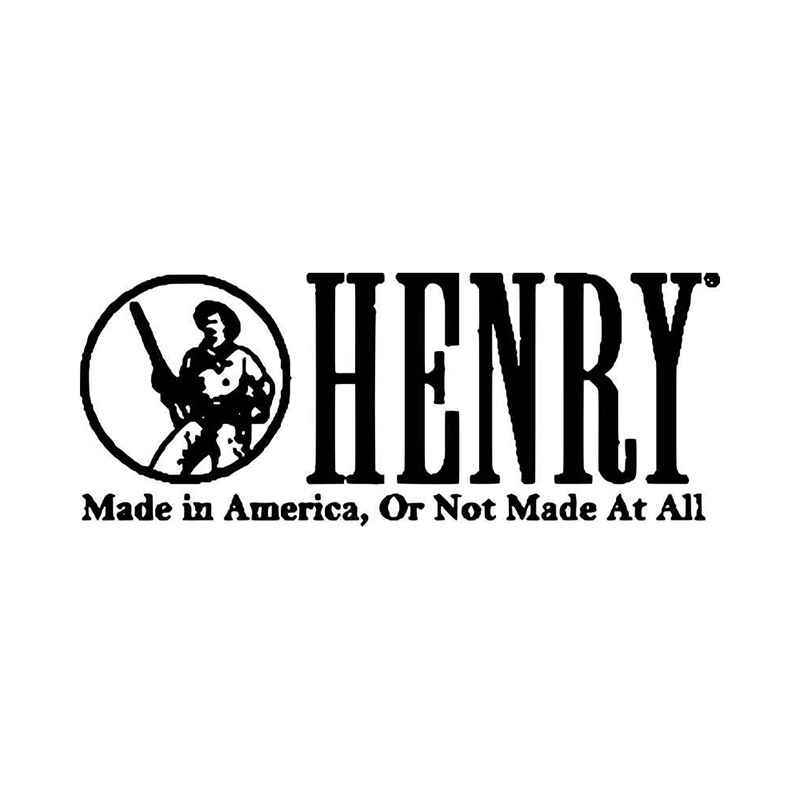 Big Boy Raffle
44mag Lever Action MSRP $1100
DNR approved for hunting in Maryland
Get Tickets at The Clubhouse
$10 each or 3 for $20
Drawing Oct 15th Need not be present to win
Republican Committee Shoot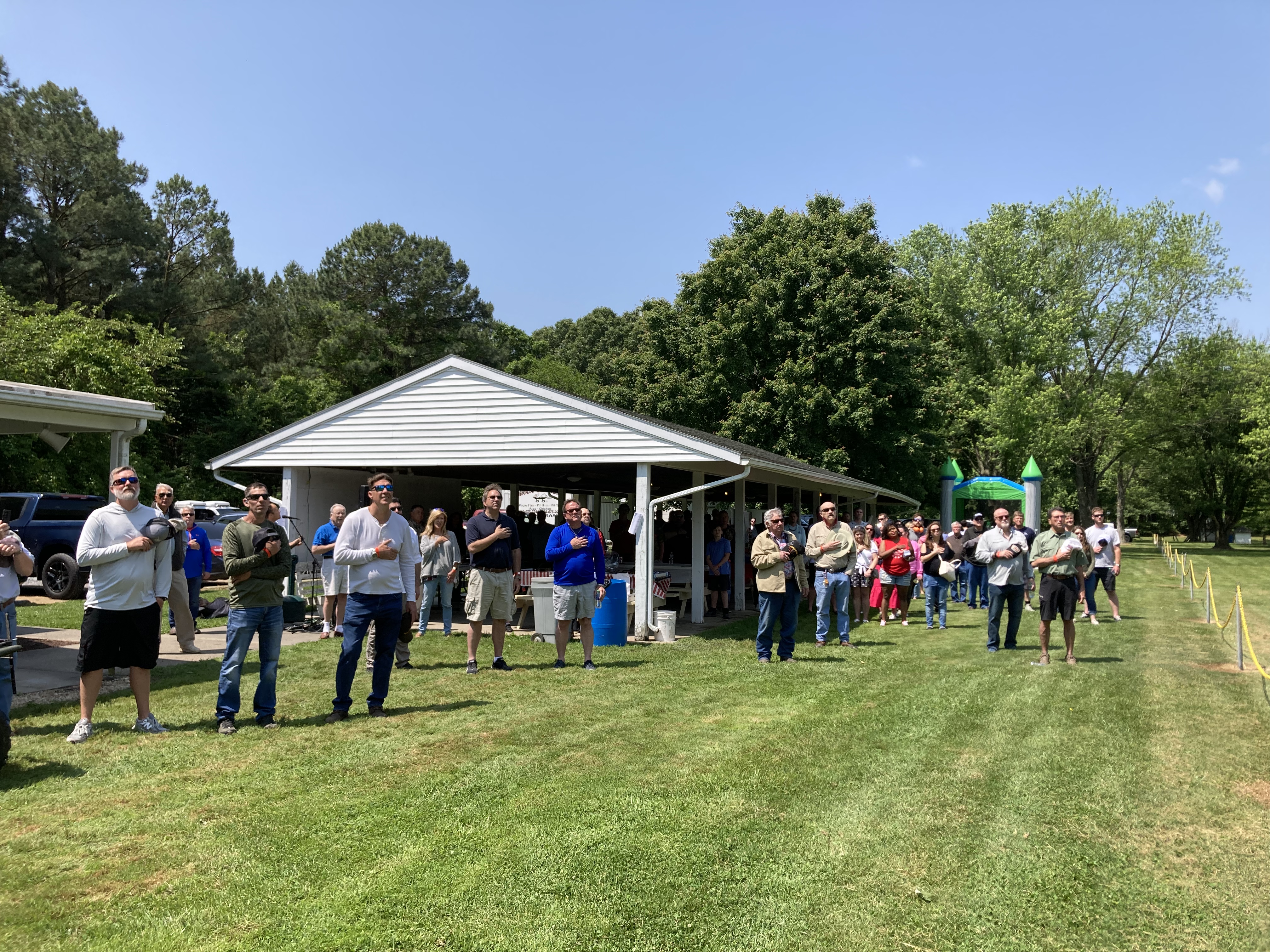 The National Anthem
The first fund raiser for the tear was held on 5/21/23. 
The weather was fantastic and the event saw the largest attendance of shooters as well as attendees since its inception. Food was provided by Frase Catering and music for the occasion was brought to us by Justin Ryan. The event has 56 shooters in competition for top spot as well as shooters running through the 5 Stand and Long Bird event. Of special note was the number of families in attendance who came with children.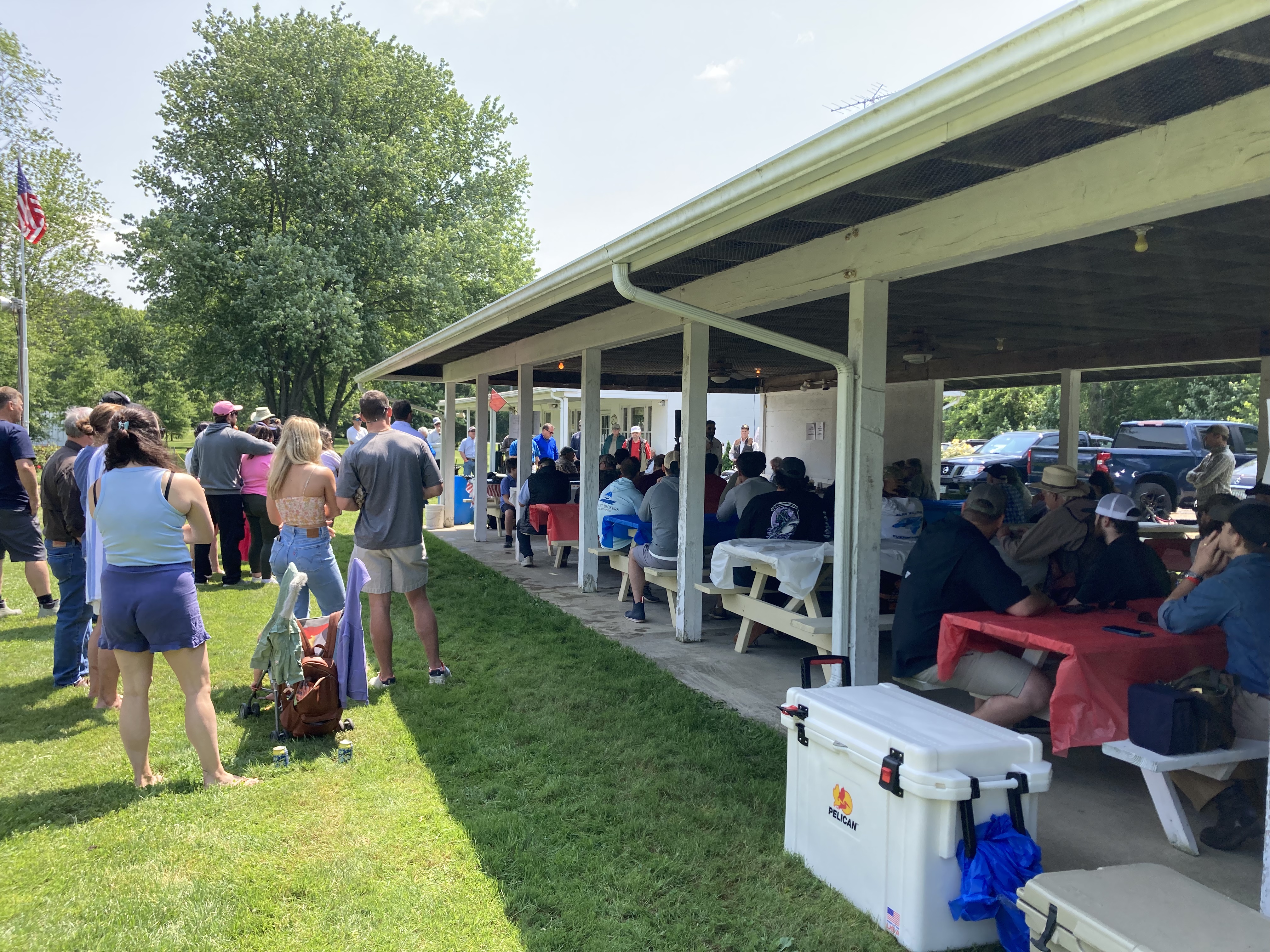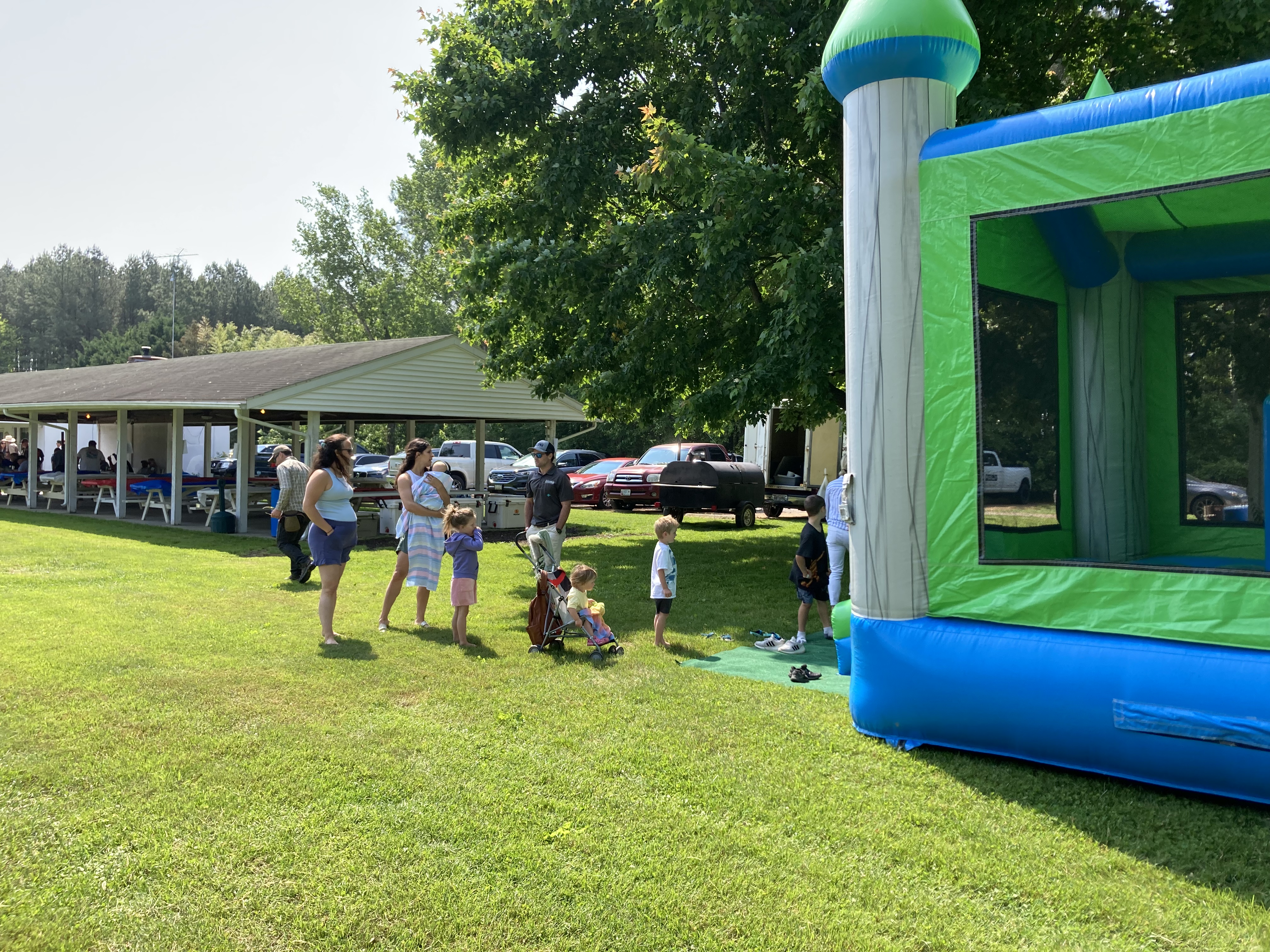 Folks enjoying the day                                                                                                                                 The children get to bounce!
Republican Shoot Results
High Gun      Justin Firth
High Team   C. Detrich, W. Bridges, J. Burns, O. Cummings
High Jr    Zach Iyalla
High Lady    Hanna Meyers
SEE YOU NEXT YEAR!
Irish Shoot 3/19/23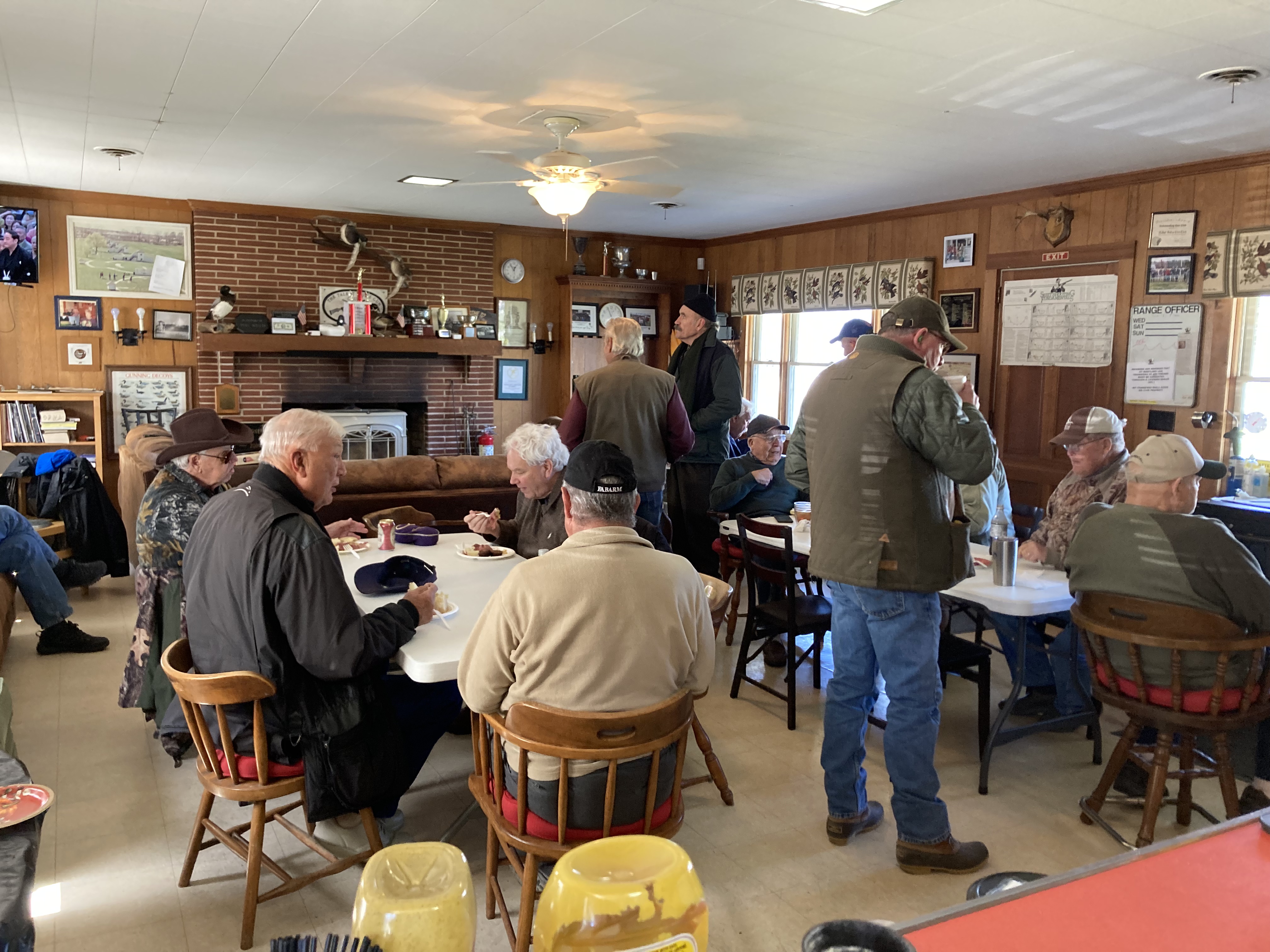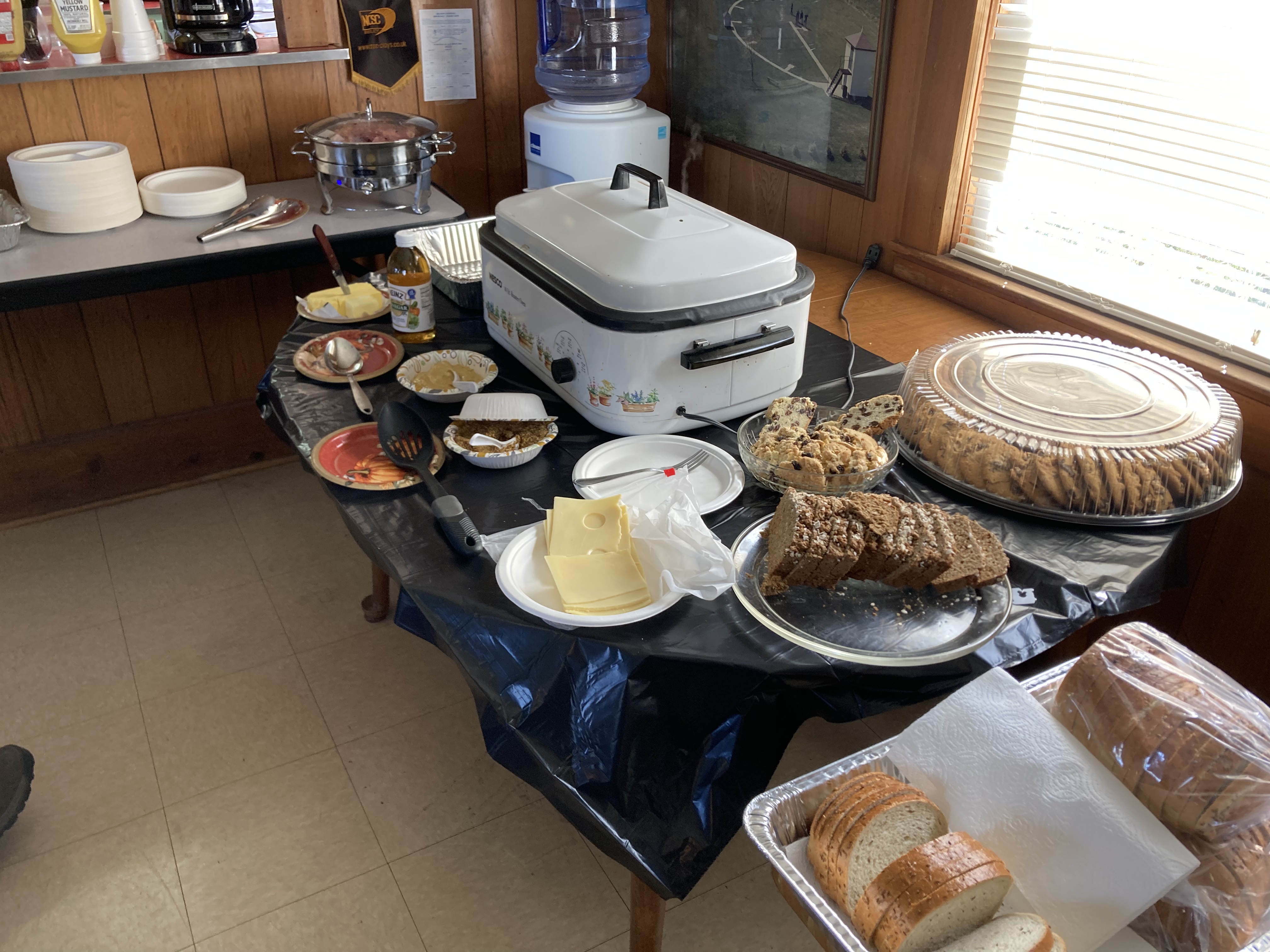 Congrats Winston Chance 1st place and Jim Robertson 2nd Place . Irish skeet (trap from Skeet stations) was shot on a chilly and windy day which added to the fun. Afterwards the group warmed up in the clubhouse and were treated to corned beef, cabbage , potatoes and some wonderful desserts. Needless to say no one left hungry!
Wounded Warriors Warm UP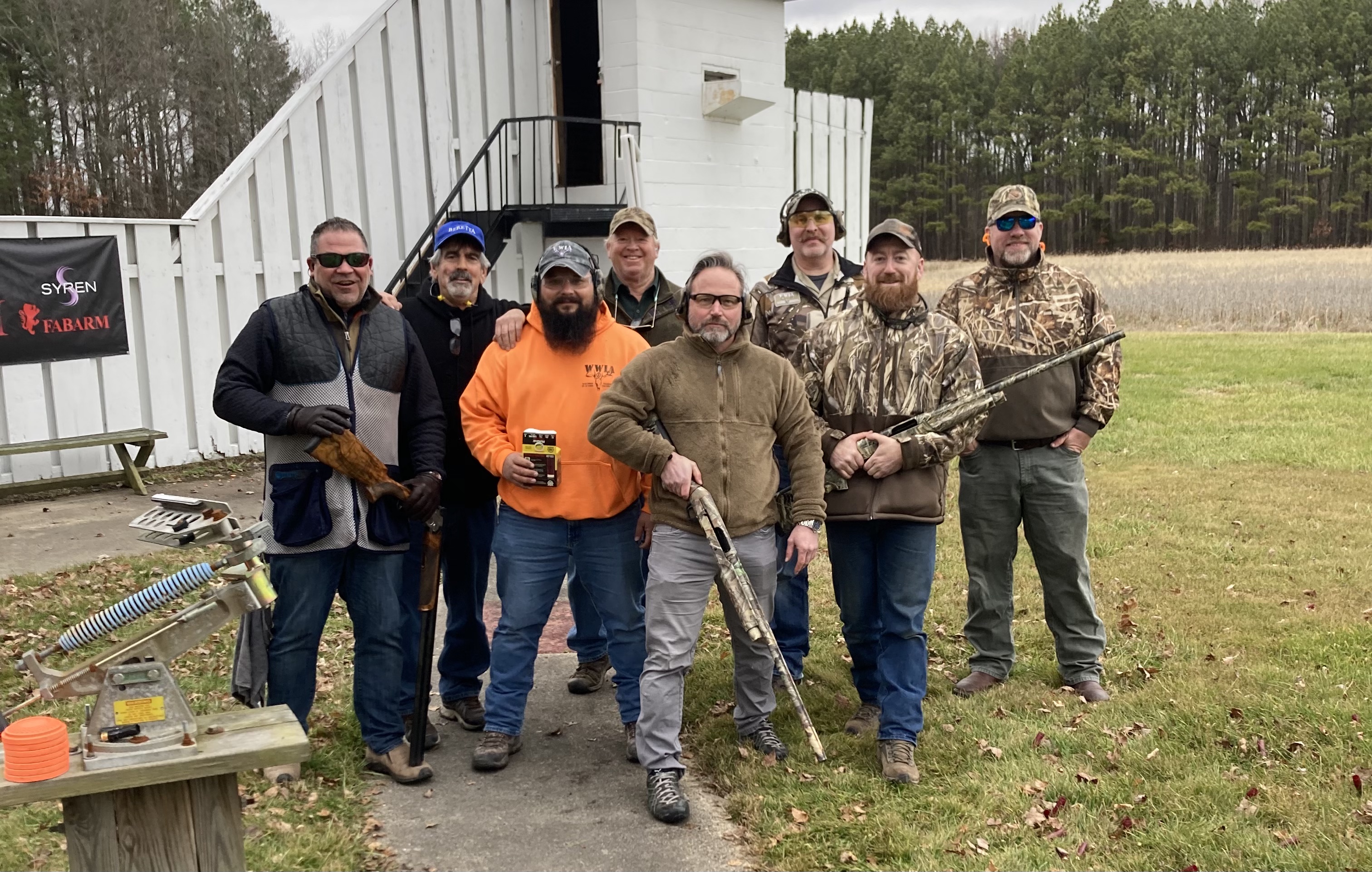 After a two year layoff , due to covid guidelines, The Talbot Rod and Gun Club was once again able to host
The Wounded Warriors for their pre hunt warmup on 1/13 23.  The group will be hunting on the shore on 1/14/23 in an event organized by Brian Wegener.
The gang shot a variety of targets in preparation for their hunt and there was no shortage of comments and laughter.
Waterfowl beware….the Wounded Warriors are ready!
and as always….Thank you for your service to our country
Happy New Year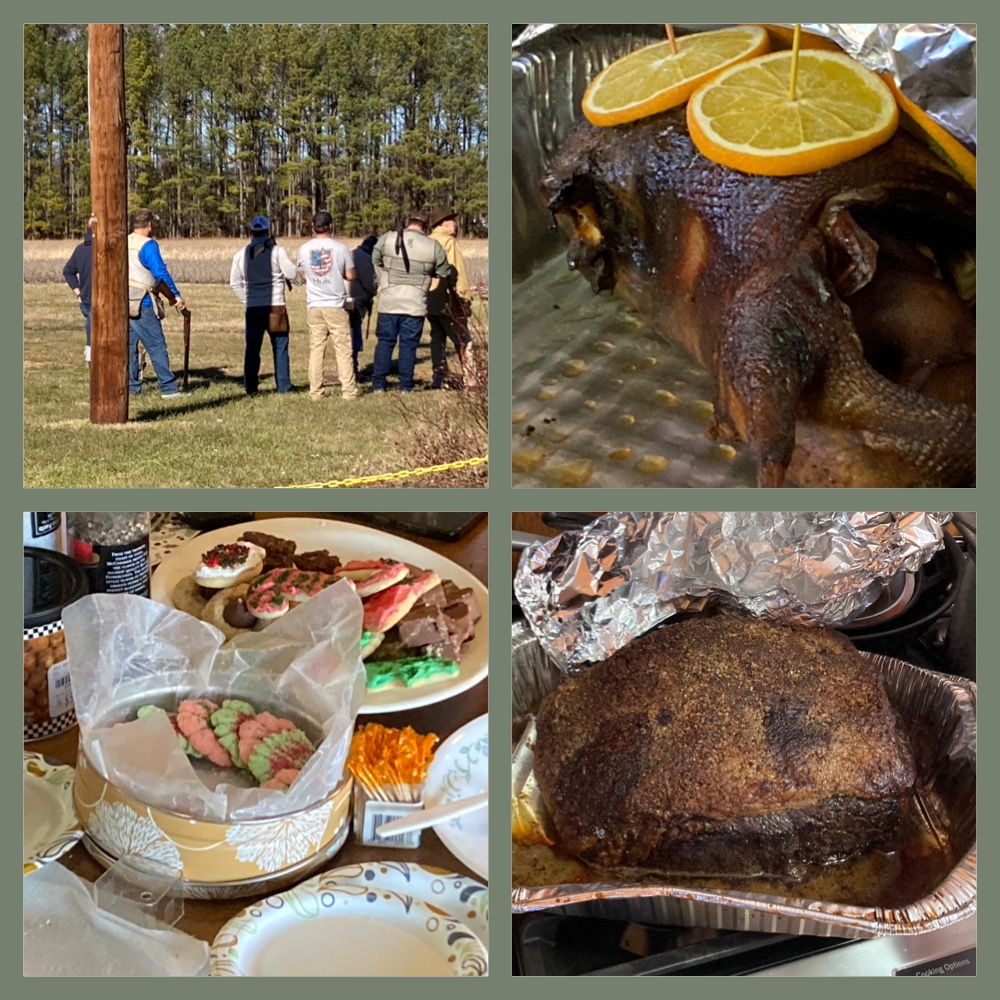 In keeping with tradition we had our New Year's Day get together on 1/1/23.

Great weather and great food were on hand to start the new year off.
About 75 folks were on hand for the festivities.
You can say we started the year off with a bang as about 70 rounds were shot throughout the day.
Both 5 stands as well as 3 others fields remained filled though the day.
Looking forward to another great year at the Talbot Rod and Gun Club.
.
Additional Upcoming Dates......All events are tentative as we will adhere to State Guidelines
10/11/23 General membership Meeting
Woman's Night Out 9/21/23
Law Enforcement Shoot TBA
Bridges Shoot 10/15/23
Club Picnic 11/5/23