MAY 
Fellow Members
The Talbot Rod and Gun Club will be open for shooting on Sunday May 17. 2020. We realize that the recent closing of the club was necessary but we can now resume activities while adhering to the following guidelines. 

1) No more than 5 on a field at any given time.
2) No more than two folks should operate the control button and it is preferable to have a one person not shooting to operate the control button.
3) The club house will be closed except for bathroom use. One person at a time.
4) Social Distance should be maintained at all times before, during and after shooting.
5) The cash box will be kept outside and monitored by a club member.
6) Shooters are asked to sanitize the control button before exiting the field and any other high contact areas.
7) Masks are optional but are suggested . Masks should be used when paying for rounds.

 
Please make every effort to keep our club safe so we can continue to enjoy our shooting activities. 
APRIL 2020....
During our current shutdown a few members (maintaining social distance, masks and alternating schedules) have done some weed killing, general maintenance of traps, grass cutting, and modifications to Field Two. We hope to be operational soon and also hope to have modified targets up and running on Field Two. The modifications to Field Two were made possible, in part, by the generous donations of a few club members. If you wish to contribute to the Field Two Project you may do so by check payable to the Talbot Rod and Gun Club:     PO Box 162,  Easton, Maryland,   21601.
3/1/20 4H Program Starts 2020 Season
The 4-H Shotgun club is under the leadership of two University of Maryland Extension volunteers. These leaders work with club members to learn 4-H shooting sports skillsThe group plans to meet every other Sunday and there is still time to get your youngster involved. The next shooting session will be on 3/15/20. You can get registration info from Ed Biscoe 410-673-7000.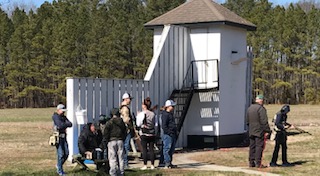 Vintagers Shoot and Chili Cook Off
On 2/16/2020 shooters competed in the Vintagers 5 Stand Shoot and Chili Cook Off. The event consisted of 50 targets on 5 stand. Tom Hughes took the event edging out Joe Devens for the win. The Chili Cook Off was won by Ed Henry with a delicious pot of home made chili. A special thank you to all the chili tasters on hand!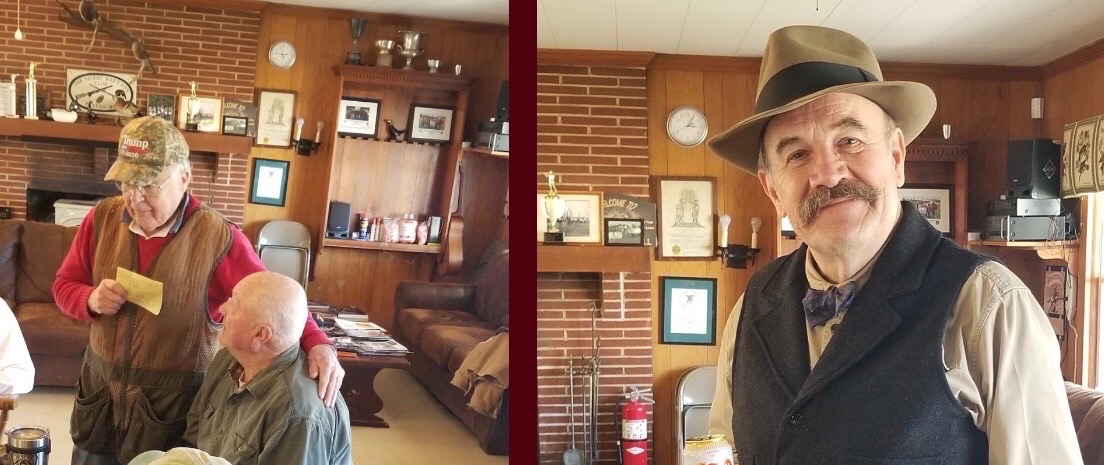 Wounded Warriors
The Talbot Rod and Gun Club was proud to host the Wounded Warriors on 1/17/20. Despite some chilly and windy conditions ,Purple Heart recipients took to the fields and enjoyed some elusive clay targets. The event was coordinated by Brian Wegener as a "warmup" for the upcoming weekend hunts. Also on hand were club members Joe Cap, Ralph Wellens, and Brandon Wingate. 
 
Additional Upcoming Dates
7/8/20 General Membership Meeting 7p CANCELLED.                Board will meet at 6p
Conor's Project Shoot ....

TENTATIVE DATE. 8/23/20...

..Proceeds to go to Critchlow Adkins Children's Center. .... 

contact Rennie Gay for registration 410-310-8317